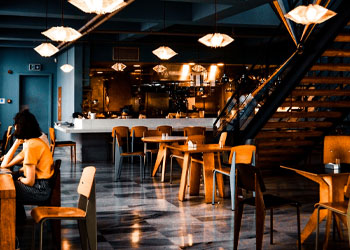 The restaurants have private and outdoor dining spaces so that the guests can eat comfortably in a nice environment. They have a wide selection of menus to choose from.
The local pubs serve beers, wine, and local ales. There are vineyards across Yorkshire, and the visitors can taste the locally produced wines along with the imported ones.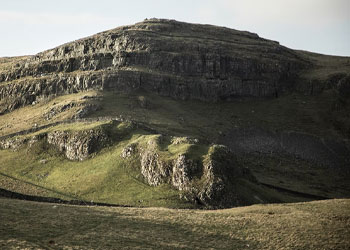 Yorkshire has a lot of local attractions. There are castles, museums, rivers, waterfalls, parks, and other attractions. The visitors can enjoy a lot of outdoor activities also.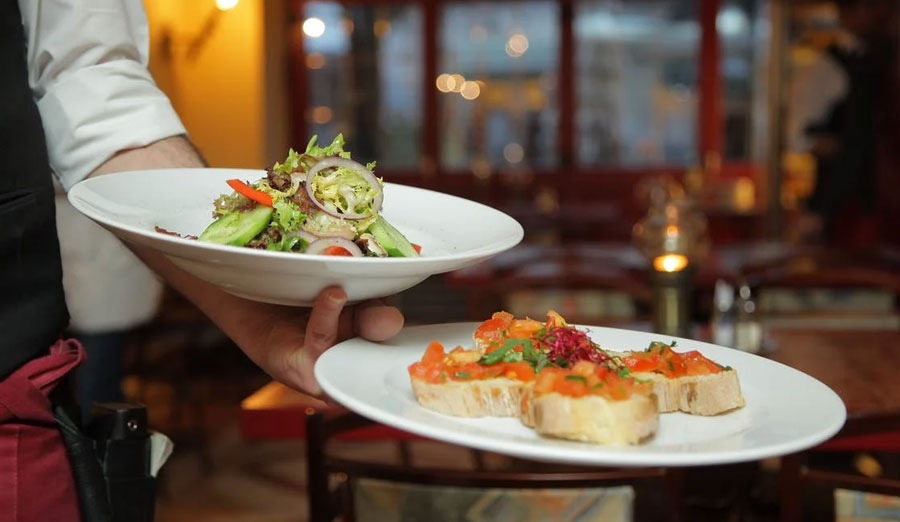 When you visit Yorkshire, you should book a nice and affordable inn for your stay. You will find plenty of them with beautiful and spacious rooms, restaurants, bars, and parking facilities. The quality food these inns serve is of top quality. Here is some food you should try at the inn. Yorkshire pudding  Your visit to Yorkshire will be incomplete if you don't try Yorkshire pudding. It is a renowned dish around the world today. At the local inn, you will find the highest standard of Yorkshire pudding. You Read More …
Scroll Up