Yorkshire has a rich history and culture. If you plan to visit this place, then you should learn about the place as much as possible to have a great learning journey. Here are some blogs on Yorkshire that will help you to gain knowledge about this place.
Real Yorkshire blog
In this blog, you will know about the culture and heritage of Yorkshire. You will know about the Jurassic fossils. Roman remains the Victorian era and even the modern-day culture. You will learn about the historic gardens and towns of Yorkshire. You will get information about the best scenic locations in Yorkshire. There are articles about accommodation and food which will help the tourists to plan their trip to Yorkshire.
Go Yorkshire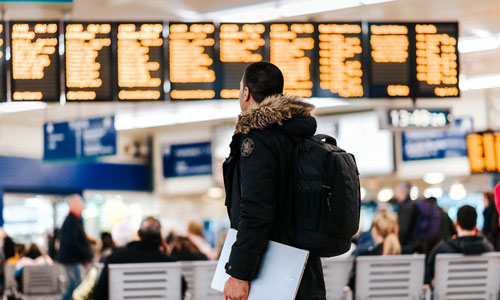 This is a very popular blog about Yorkshire. Here you will get all the up-to-date information about places to visit. You will know about new restaurant or pub openings, the food they offer, and more. You will get insights about the local festivals so that you can take part in them.
There are articles about culture and heritage, museums and art, parks and natural beauty, animals, and other things related to Yorkshire. You will learn about the best local attractions and the adventurous activities you can do here.
Yorkshire Food Guide
If you are a foodie, then you must read this blog before visiting Yorkshire. You will get all the information you need about restaurants and bars. You will know about local delicacies and ingredients. You will learn how the ingredients are sourced. You will get reviews of restaurants too.
These blogs are very resourceful for a tourist who is planning to visit Yorkshire. The articles are written by experienced travellers and tour guides.